Return to All Teaching Guides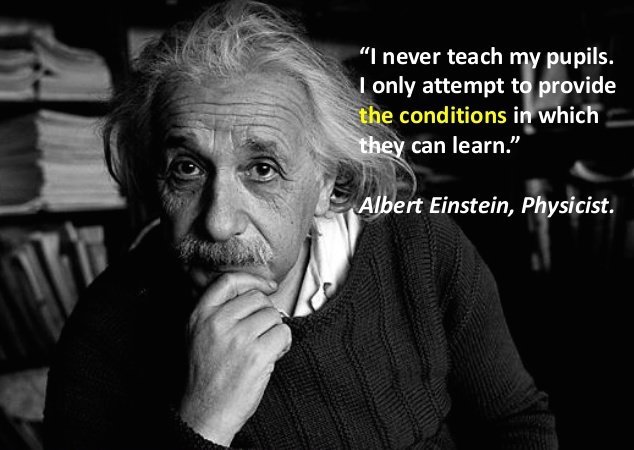 The first day of class sets the tone for the quarter and is your introduction to your students on who you are and how you teach. It also provides an opportunity to set the expectations for the course – grades, attendance, schedule. But beyond the logistics of the course, the first day is a chance to begin to create a learning community.
Please take a moment to review the strategies and tips below. You may already be implementing some of these or this may be the first time you are teaching and these ideas are new. Wherever you are in your own teaching development, we encourage you to try at least one new thing each quarter to make your class a bit more welcoming and inclusive.
Strategies to Create and Sustain Community in your Classroom
Review the following strategies that you can implement on the first day of class to help create community and foster an inclusive classroom environment.