Return to All Teaching Guides
From CBE – Life Sciences Education Guide on Group Work:
Group work that promotes students' collaboration to achieve shared learning goals has been shown to improve student achievement, persistence, and attitudes toward science. Group work can provide opportunities for students to explain their reasoning to each other and to themselves, thereby promoting the cognitive restructuring that leads to learning, as well as opportunities for formative assessment and feedback with peers to shape that learning. It also provides students an avenue to incorporate diverse viewpoints and to develop teamwork and communication skills. While group work can provide many benefits, it is not a panacea; some contexts and tasks are more appropriate for individual work.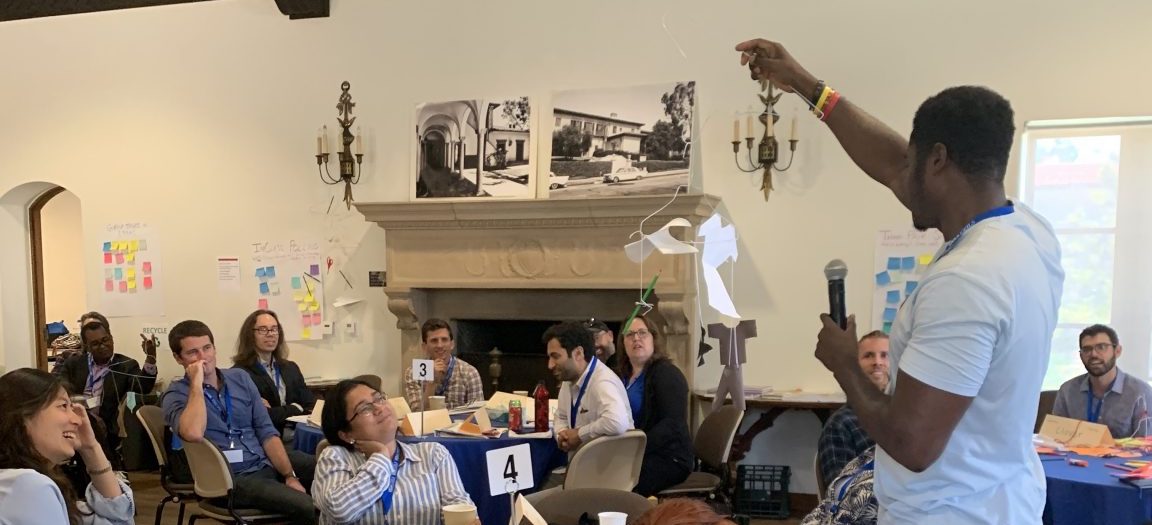 HOW CAN I IMPLEMENT THIS SUCCESSFULLY?