Return to All Teaching Guides
How do you know that your teaching is effective? How do you best prepare students for courses that they take subsequent to completing your course? What do students learn in any prerequisite courses prior to coming to your course?
Teaching and learning does not occur in the bubble of individual courses alone. Curriculum is linked, and students engage with an instructional community during their time at UCLA. Instructors can greatly benefit from opportunities to meet with each other and exchange feedback on their teaching and course design.
Each department has a different approach to the peer observation of teaching – some are quite structured and others non-existent. This guide includes a variety of some of the best resources we've found for conducting peer observations. Many refer directly to evidence-based teaching practices, with some being more open-ended, and others being more concrete, based on rubrics and checklists.
An important point: Given the many dimensions and holistic nature of teaching, it is challenging, if not impossible, to accurately evaluate someone's teaching effectiveness. These tools help faculty and observers note what is happening and where improvement can occur, to foster reflection and better-directed effort rather than absolute evaluation.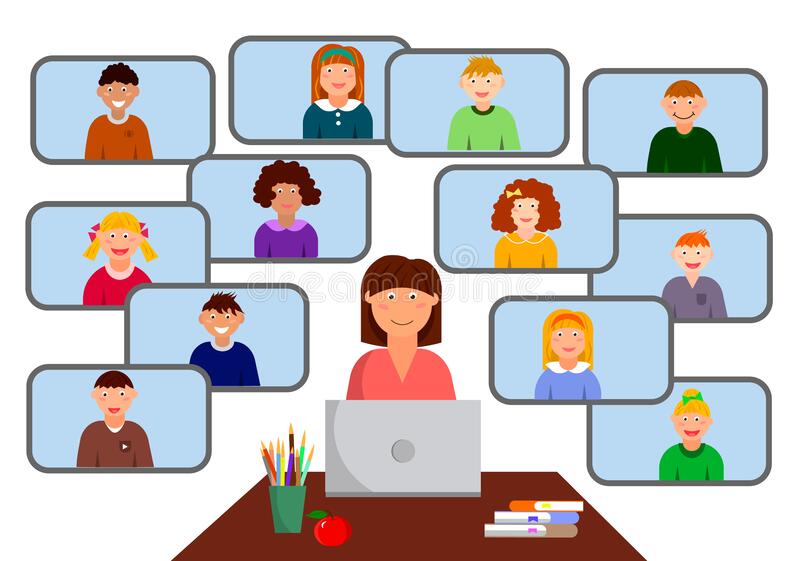 HOW CAN I IMPLEMENT THIS SUCCESSFULLY?
The following tools provide structure and guidance on conducting peer observation of teaching. We suggest reviewing some of the options below and determining what works best for you and your colleagues – with or without modifications.
Suggested Protocol for Peer Observation (UC Berkeley)
UC Berkeley also provides a suggested protocol of pre-meeting, observation, and post-discussion ("Peer Review Form"): "Please note teaching strengths as well as provide suggestions for pedagogical improvement, whenever possible, as a supplement to evaluative comments. This form is not meant to be used as a checklist to observe and evaluate, rather it should generally frame the evaluation and serve as a starting point for identifying appropriate areas to address given the discipline, instructor teaching style and individual class session goals."