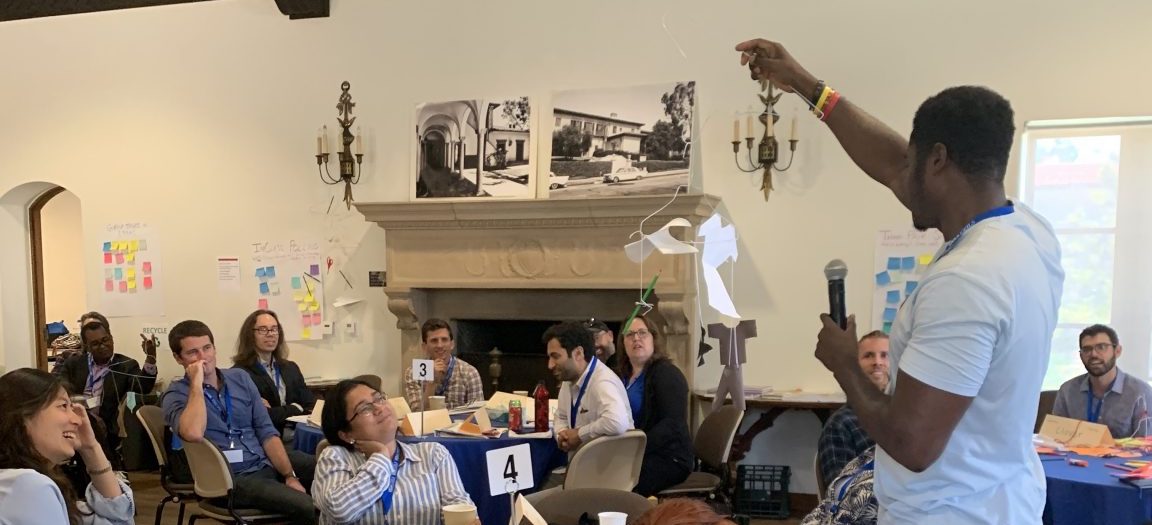 Two-Day Active Learning Bootcamp
After our day-long Faculty Workshop, we've gotten feedback that participants wished they had more time to actually practice active learning approaches they're considering for their courses.
In this Bootcamp, you will learn about and practice an array of instructional approaches to actively engage your students in their learning and collaboratively with one another, discussing how each approach can be adapted to small and large class sizes. Then, you will get support in figuring out how to actually implement these in your own course, designing specific questions and group activities to fit your course goals.
(If you've attended a week-long summer institute in the past, this is a great refresher and additional practice!)