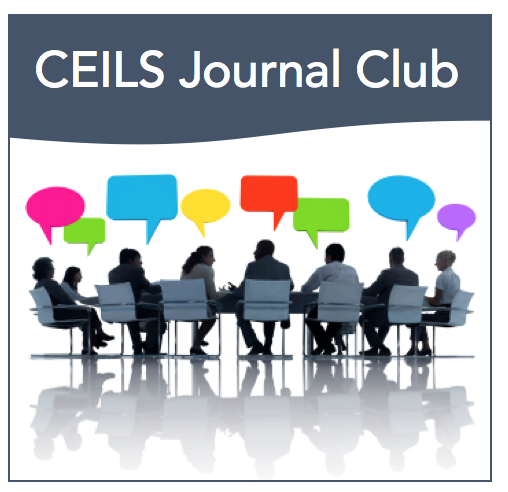 Weekly CEILS Virtual Happy Hour
Please join us
Every Friday, 4:00 – 5:00 pm
https://ucla.zoom.us/j/335629419
Stay connected with the CEILS community!
In place of Journal Club this quarter we will be hosting a weekly Zoom social hour so we can stay in contact and help support each other through these unique and challenging times. Grab a drink or a snack and join us to relax, talk with peers about remote teaching, share advice, and get support from others.
No RSVP needed. We hope to see you there!