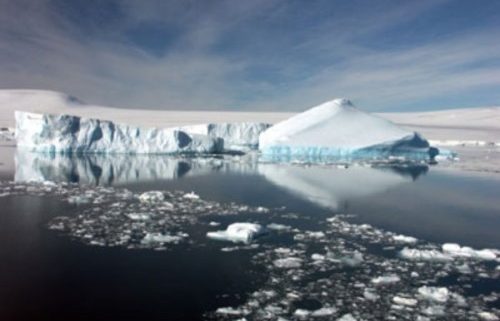 Description: Join CNI for an afternoon of dynamic presentations and convivial conversation with faculty from across campus who have participated in the UC Climate Neutrality Initiative by infusing concepts, case studies and materials about climate change and sustainability into courses whose focus is not on environmental topics.
This innovative program has been underway at all UC campuses. The networking event offers faculty and lecturers from across UCLA to hear about these curricular innovations and experiments from faculty who represent a wide range of fields and disciplines. You'll also have the opportunity to network with one another and dream up possibilities for your own courses.
RSVP
RSVP by completing this short online form.
Event sponsors
– UC Climate Neutrality Initiative
– UCLA Academic Senate
– UCLA Institute of the Environment & Sustainability