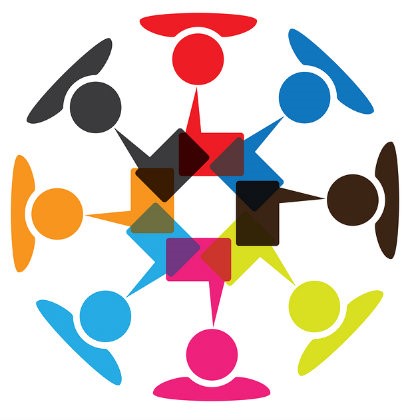 This event continues the conversation from the CEILS "Forum on Inclusive Teaching in Light of Recent Election" held in December.


Date: Thursday, April 6th from 12-1:30pm
Location: 158 Hershey Hall
Discussion Facilitators:
Michael Alfaro, Chair of the Diversity Initiative Steering Committee and Diversity Requirement ad hoc Committee, Professor of Ecology and Evolutionary Biology
Jean-Luc Margot, Chair and Professor of the Department of Earth, Planetary, and Space Sciences
Aaron Panofsky, Associate Professor of Public Policy, Sociology and the Institute for Society and Genetics
Format:
Facilitators will present strategies they have been using in their classrooms to address issues of concern within the scientific community to students, followed by open discussion. A main goal of this discussion is to share ideas and teaching resources that can be adapted as needed and implemented across courses.