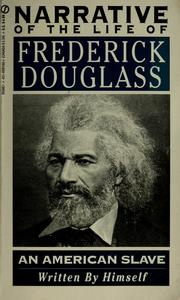 Please join us for a workshop to learn more about Reacting to the Past (RTTP) and how it has transformed the classroom experience!
Reacting to the Past consists of elaborate games, set in the past, in which students are assigned roles informed by texts in the history of ideas. Class sessions are run entirely by students; instructors advise and guide students and grade their oral and written work. The activity seeks to draw students into the past, promote engagement with big ideas, and improve intellectual and academic skills. The RTTP curriculum has been implemented by faculty at hundreds of colleges and universities in the US and abroad since 2011. Learn more about the movement at the following link: https://reacting.banard.edu/
Schedule:
11:00-11:50 Introduction and discussion on Reacting
12:00-1:00 Microgame: "Frederick Douglass, Slavery, and the Constitution: 1845"
1:10-12:00 Open discussion on Reacting
This workshop is free and open to the LA-area academic community by email registration. You are welcome to come for any part of the workshop. Please email inquiries and RSVPs with your institutional affiliation to jungkim@ucla.edu. Pay parking available in Lot 3.
A flyer for the event is viewable at the following link: RTTP at UCLA 2017