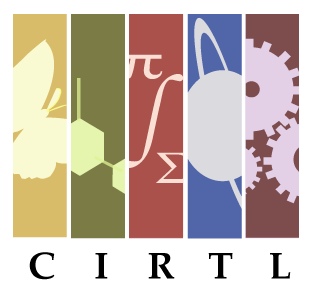 We will start the spring sessions of CIRTL Reads with a look at persistence and retention in engineering by featuring articles co-written by Benjamin Flores, CIRTL institutional leader at the University of Texas-El Paso. The first article articulates strategies for preparing students to take on college-level engineering courses through an introductory seminar, while the second discusses strategies for improving student learning and retention. Adam J. Blanford and Benjamin Flores (invited) will be the discussants for this conversation.
Flores, B., & Piana, C. D. (n.d.). Undergraduate student retention strategies for urban engineering colleges. 30th Annual Frontiers in Education Conference. Building on A Century of Progress in Engineering Education. Conference Proceedings (IEEE Cat. No.00CH37135).
Becvar, J. E., Dreyfuss, A. E., Flores, B. C., & Dickson, W. E. (2008). 'Plus Two' Peer-Led Team Learning improves student success, retention, and timely graduation. 2008 38th Annual Frontiers in Education Conference.