CEILS Journal Club for STEM Education Research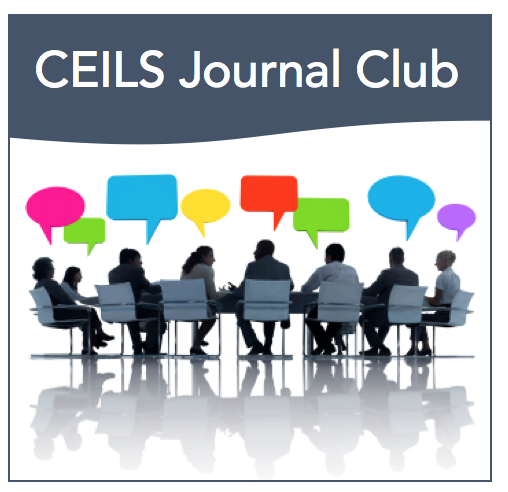 Fridays from 2:00 – 3:00 PM   Location: 1100 TSLB 
About Journal Club: Every quarter, participants explore relevant education literature in more depth and develop greater understanding of assessment techniques and data analysis methods. Presenters may select a paper and lead a discussion about how education researchers have documented the relationship between effective teaching practices and their impact on student learning, knowledge retention, and persistence in STEM majors. Alternatively, presenters describe classroom innovations and evidence-based instructional strategies they are trying in their own courses, soliciting feedback from participants while sharing their expertise in a variety of areas supporting instruction and assessment in STEM classrooms. Faculty, graduate students, and postdocs are welcome to participate!
View the schedule for this quarter!
CEILS Bringing Theory to Practice (BTtoP) Workshops
Bringing Theory to Practice (BTtoP) Workshops are designed to share best practices in teaching pedagogy and strategies for implementation with faculty and instructors at UCLA. Many workshops are offered in advance of each quarter to help prepare for upcoming quarters.
Increasing Student Engagement through Interactive Polling (iClickers)
Designing Your Course Syllabus
Active Learning for Inclusive Classrooms
Creating Equitable Classroom Environments
10+ Strategies for Getting Feedback from Students
Flipping Your Class With Camtasia – A Tool for Interactive Screencasts
Training Workshop for Using the Classroom Observation Protocol for Undergraduate STEM (COPUS)
CIRTL Massive Open Online Courses
&

Learning Communities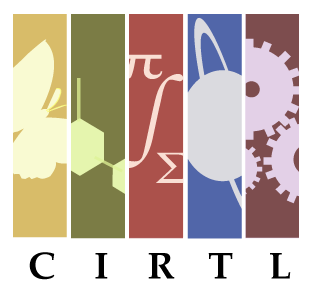 This open, online course is designed to provide future faculty in science, technology, engineering, and math (STEM) with effective teaching strategies and the research that supports them, as well as how to collect and analyze evidence of student learning. The goal of the eight-week course is to equip the next generation of STEM faculty to be effective teachers, thus improving the learning experience for thousands of undergraduate students they will teach.
Graduate students, postdoctoral fellows, and faculty at UCLA as well as our neighboring 2-year and 4-year colleges and universities are welcome to participate in the MOOC and attend the weekly learning community (LC) meetings at UCLA. These weekly meetings will be facilitated by CEILS Associate Director, Dr. Rachel Kennison.
The Learning Communities for Fall 2016 and Winter 2017 have now concluded. Stay tuned for course openings in Fall 2017!
Entering Mentoring Training (EMT) Program
Effective mentoring is critical to the retention of students in STEM fields and has been linked to greater productivity, research independence, and career satisfaction. In general, mentors do not receive any formalized training in mentoring. More specifically, mentors are unaware of specific issues related to mentoring diverse students.
Entering Mentoring Training is an 8 week curriculum based on the model: "Entering Mentoring: A Seminar to Train a New Generation of Scientists," by J. Handlesman et al. 2009.