We know you probably have lots of questions about the Canvas rollout and what to expect. We are working on finalizing planning for how to best support our Life Science and Physical Sciences faculty – not only in transitioning to Canvas from CCLE during the next academic year, but also to leverage what we've learned about teaching remotely and utilizing new technology to benefit your course design.–Some benefits of Canvas includes: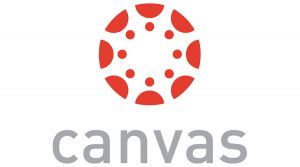 Stronger tools for course creation and management
Easier for faculty to learn and use, enabling greater focus on course content.
Support for course templates at various levels, from divisions to departments and areas.
Superior analytics to help understand and mitigate inequalities in student success.
Stronger support for online instruction.
24/7 support for faculty, staff, students, and administrators.
In the next several months we will include a section in our newsletter featuring updates, support, and tips to help you with the transition. We will also share workshops and other opportunities offered by centers across campus.